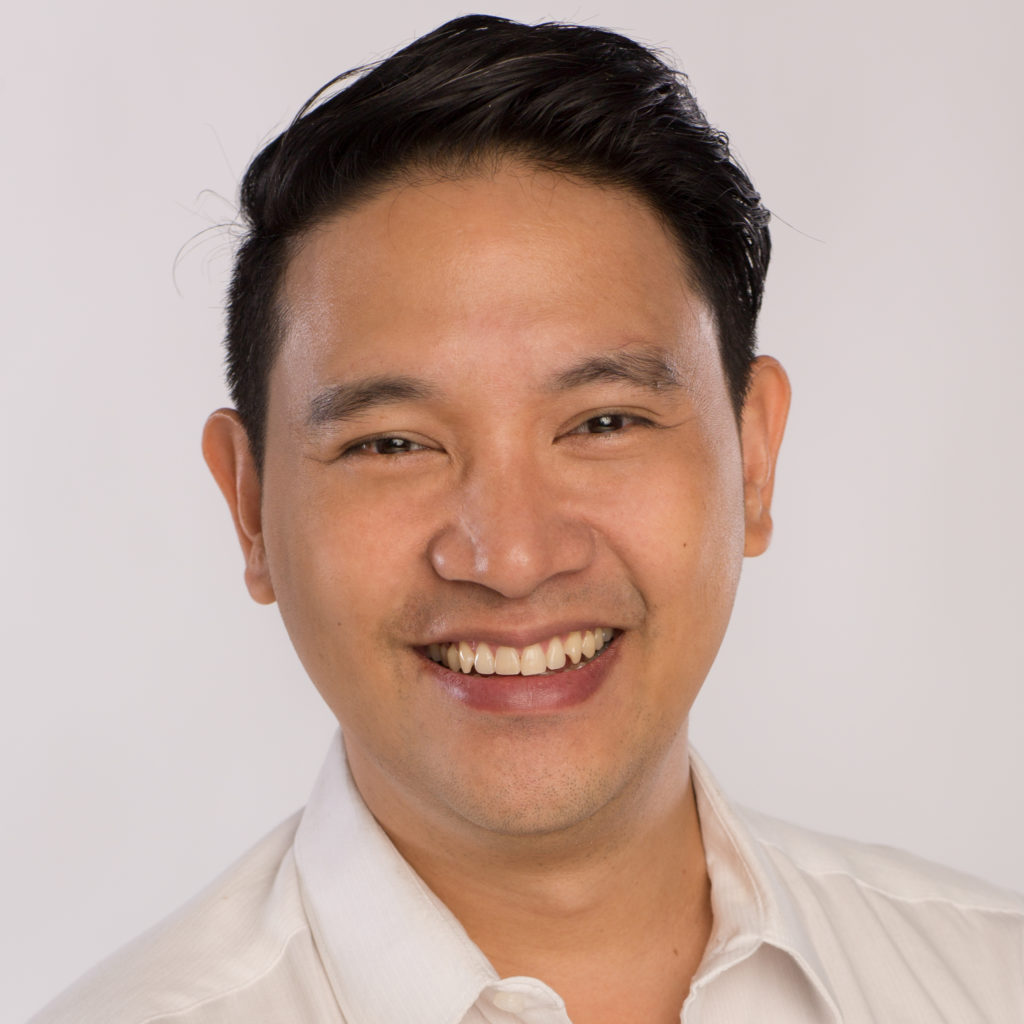 Coach Edwin Soriano
Author, Trainer, Life Coach
Coach Edwin Soriano is the Founder and Head Coach of Winning Coaching. They empower clients through Life Coaching to unleash the best version of themselves.
As a corporate trainer and consultant, he has catered to some of the top companies in the Philippines like Toyota, BPI, Nestle, Jollibee, Intel, Maynilad, Metrobank, Smart Communications & retail giant SM among others.
He held positions in Technical Training and product development at Intel Philippines, Smart Communications and the Foundation for IT Education and Development.
He is a certified Neuro-Linguistic Programming practitioner and conducts Life Coaching sessions for companies, public seminars and individual clients.
He has helped thousands of clients overcome career dilemmas, life dilemmas, anxieties, depression, suicidal thoughts, trauma, phobia, bullying, abuse, toxic relationships, and … perhaps you would agree: the common problem of most of us . . . . 😉 LOVE LIFE!
He is the co-creator of the Skyrocket: The 60-day Goal Fulfillment program where participants go for their professional and personal goals. He leads a fast-growing community: "Rise Up! The 5am Club".
An Electrical Engineer from the University of the Philippines, Diliman, he is also an alumnus of the Asian Institute of Management, and is now an Executive Life Coach for AIM's Management Development Program and Master of Entrepreneurship Program.
He is the author of "You Can Be Happy Again – Breakthrough Tips from a Life Coach" launched at the Manila International Book Fair. He serves as Pastoral Ministry Head at The Feast, a Catholic Community led by Bro. Bo Sanchez.
In his free time, he learns from Global Life Coaches and Mentors. Catch his latest online vlog on Facebook: "Quesst: Search for your Best". He and his wife Rezza Custodio-Soriano live in Taguig with their five rescued cats.