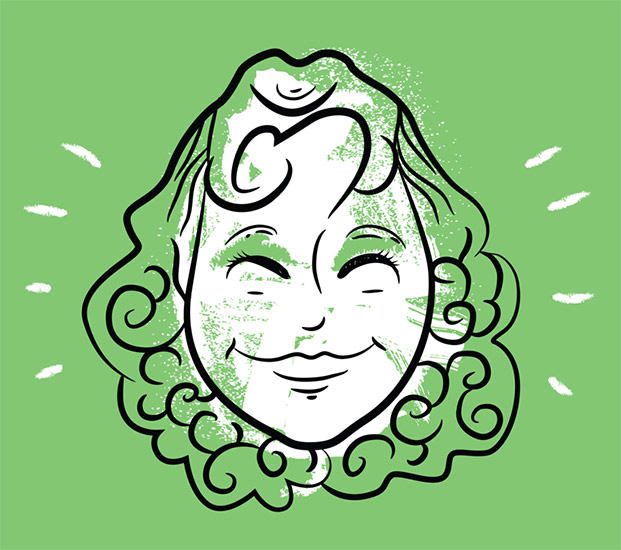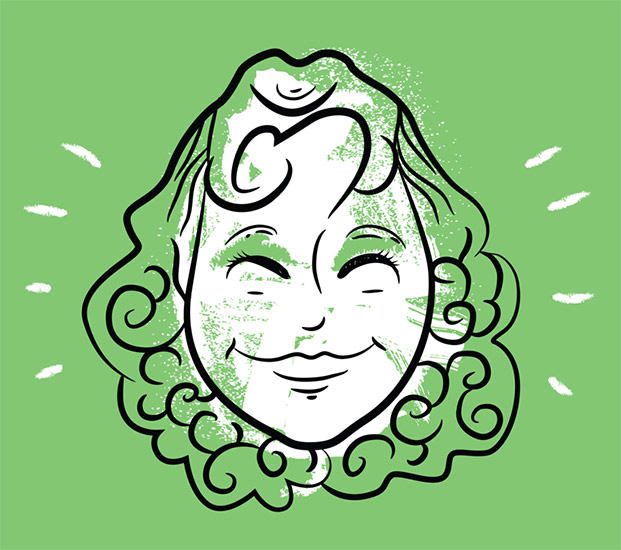 A Day of Breakthrough
When you attend this whole-day seminar, you will experience of NLP Life Coaching. You will be gain more clarity with what you want to improve in your life and how to do it. ?
As a team of Life Coaches, we help clients move forward in their lives with new ways of thinking, new ways of feeling. And we want to help more people have an experience of NLP Life Coaching.
What Attendees Say…
[ultimate_carousel slide_to_scroll="single" slides_on_desk="3″ slides_on_mob="1″]
"I was a worrisome person with bad temper. (Through the seminar), I felt that I have been liberated from all worries in life (family, work, etc.) and that I can improve my temper management. (The seminar) has been a great and meaningful experience. I have realized that I am worthy more than I'll ever know."
– Eunice Andrade, 24
"(Before,) I would describe myself as lost on setting my goal and how to do it… (now) I would describe myself as "reminded" that I could assess myself and work on it. YCBHA is empowering and great to step back and look into your life"
– Rachelle Aiza Mendoza, 28
"I found the right actions. I was reminded of the thoughts I already had in my mind. It's good to give yourself a try! Subok lang!"
– John Heinrich Villafuerte, 29
"Being a person not fond of seminars, this seminar is an experience that must be experienced. I learned tools that can change my life path and relationships for the better."
– Jose A. Benitez, 31
"I didn't know why I was so hard on myself before the seminar. This resulted to a  displaced anger toward my eldest daughter. It was healing. I was able to confront myself and ask forgiveness from my daughter and feel happy and light. It is a great seminar and powerful one."
– Shiela B. Portilio, 43
[/ultimate_carousel]
Join us at our next seminar and see for yourself.
Additional details are announced through the Facebook Page
Winning Coaching
Get ready for awesome self-discoveries!
Coaches Edwin & Rezza
---
For any questions, contact Coach Edwin Soriano at 0918-8002323 / edwin@winningcoaching.net
Are you in?